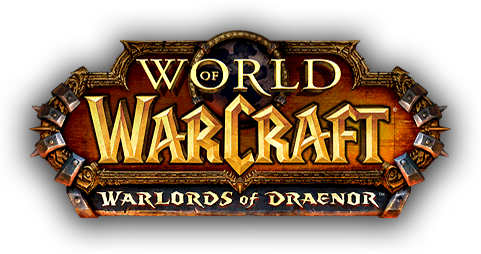 Thirteen Thirty Seven is recruiting Top Players for Draenor progression. We recently reformed with leadership set on being a Top 50 US guild without the extra shit outside of our raid days/times.
REQUIREMENTS
Survive fights! This is the number 1 priority.
Play your CLASS to it's fullest (min/max, etc).
Play an alt and have it min/maxed for heroic modes upon release.
Research shit on your own. Seriously, don't come to mythic with a WTF was that face....
You before getting removed from the team....actually that's not true he's black.
Anything else that constitutes being a top 50 US player, ie. big dick. We want to compete with the best without putting in the excess hours and while still having fun.
RAID TIMES IN DRAENOR
Tuesday - 6:00-10:00 PST
Wednesday - 6:00-10:00 PST
Thursday - 6:00-10:00 PST

If you meet the above requirements either speak to an officer (Lasers, Prymal, Innervatez or Zigglesworth) or fill out our app here.